Zhejiang Ansheng Machinery Manufacturing Co., Ltd. is located at No. 811, Jinsha Street, Wucheng District, Jinhua City. It covers an area of 50 mu and has an annual output of 7 million containers.

★ <Pressure Container Production License issued by the State Administration of Quality Supervision>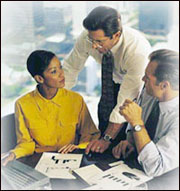 ★ National high-tech enterprises, with 22 independent innovation patents.

★ Acquired ISO9000 certification and DOT, KGS, CE international certification.

★ Key enterprises in Weicheng District, key enterprises, and large taxpayers.

The company is committed to: unity, innovation and development, excellence, quality.